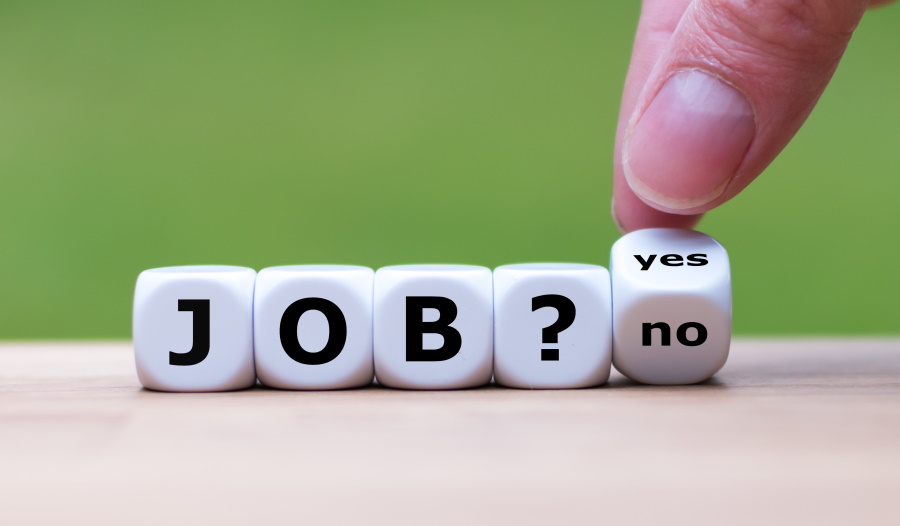 Why You Did Not Get The Job
So, you had an interview and you thought it went great? Don't be disheartened if you didn't get the job. There are plenty of reasons you may have been unsuccessful, some within your control and some without. Have a look at some the top 3 reasons you may have had a unsuccessful job interview:
You did well but there was a more experienced candidate than you at the interview stage
Sometimes even though you did everything correctly and made a great impression, there will be someone else in the field that has more experience or was stronger at the interview stage. This happens and unfortunately can't be helped. Take pride in the fact that you interviewed strongly and use the experience you gained to succeed in your next interview.
You didn't prepare enough
Remember, preparation is key to your interview's success. You might be a perfect fit for the job, but if you can't prove that at the interview stage you may not get the job. Remember to read the job description, personal specification, and research the company well before the interview. Check out our top interview tips page for some more advice. (link to interview top tips page)
Your nerves got the better of you
You may have prepared well, read up on everything you needed too, but sometimes nerves can be the ultimate downfall. Perhaps they caused you to have poor body language or forget the interviewer's name. The best thing to do in this instance is chalk it up to experience and perhaps practice interview skills with a friend.
Apply with Devon Jobs
Are you ready for your next challenge or looking for a new career? Take a look at our job posts and find an array of jobs, including teaching, social care, health care and many more. Our job roles cover the whole of Devon and selected roles in surrounding areas. Find a job in Devon today.
Post Details
Author


Admin

Published On


21/04/2022