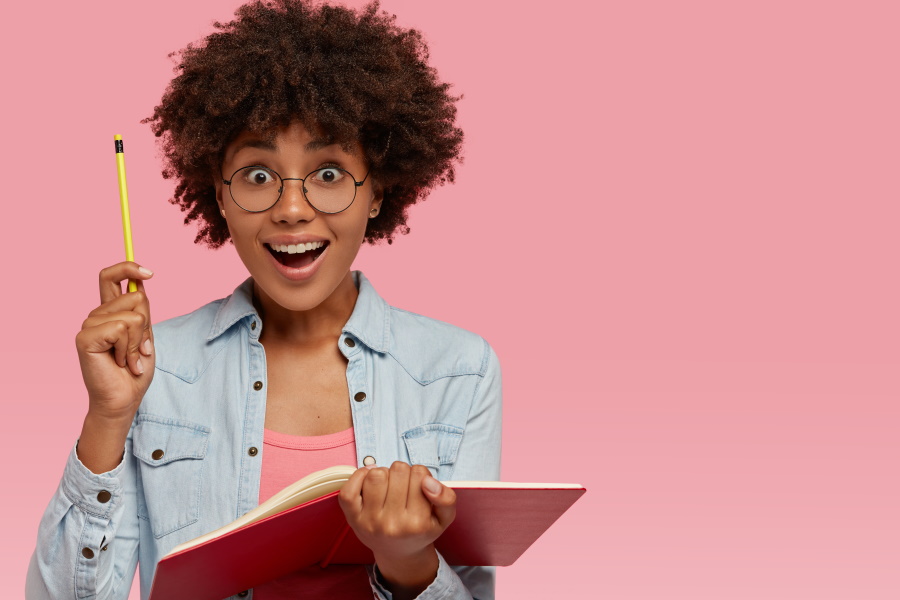 What Is A Supporting Statement
Many jobs on Devon Jobs will ask you to complete a supporting statement as part of the application. Undoubtedly, the hiring manager will have a lot of these to sift through so it's important that yours stands out. This guidance will help yours to stand out from the crowd.
Use the Job description as your guide
The job description details exactly what the job is and what tasks will be expected of you. The personal specification outlines what qualities the hiring manager is looking for. By using the job description as your guide, you can create a relevant, strong supporting statement.
Break it down
A good way to tackle the personal specification is to break it down into categories listed on the job description. Let's say this is a service support officer job which requires you to take minutes, have an excellent knowledge of office systems including office 365, be a team worker, have good communication skills and maintain a SharePoint site, you could break your personal specification into the following headings:
Minute taking
Knowledge of Microsoft Office Systems
Team Working
Communication Skills
SharePoint Knowledge
Under each heading outline a time or two when you have carried out the role. Remember to use real examples, including any transferable skills you have gained from previous experiences.
For example, say you are tackling the 'Team Working' heading.
Team Working
Throughout my previous employments, I have been required to work as a team on many occasions. An example of this was during my employment at X as a customer service advisor. During this employment, I was part of the larger customer service team. As a team, we were responsible for ensuring customer satisfaction and all worked together to do so. We had regular meetings which we would discuss our individual roles and how they fit into the wider team. We would also advise each other, share knowledge, and develop best practice. As part of this team, I would go above and beyond to help another team member if they needed advice or assistance. By working successfully as a team, we delivered quality customer service.
Don't leave any of the essential criteria out of your personal specification
Your ability to carry out the role will be based on your personal specification. This is the chance to show the employer that you will be able to carry out the job to a high standard. Don't leave out any of the essential criteria on the personal specification. If you're struggling to think of specific examples, think about transferable experience you have gained from your previous employment and use this to give examples of times you have carried out the essential criteria.
Don't play down your strengths
Are you especially proud of a project or skill you developed in your previous roles? Mention it!
Don't recycle your personal specification
Your personal specification is one of the few things you shouldn't recycle. By making one unique to each role you apply for, you show that you are not only interested in the role but understand what you would be expected to do.
Apply with Devon Jobs
Are you ready for your next challenge or looking for a new career? Take a look at our job posts and find an array of jobs, including teaching, social care, health care and many more. Our job roles cover the whole of Devon and selected roles in surrounding areas. Apply today and start a new rewarding career.
Post Details
Author


Admin

Published On


21/04/2022