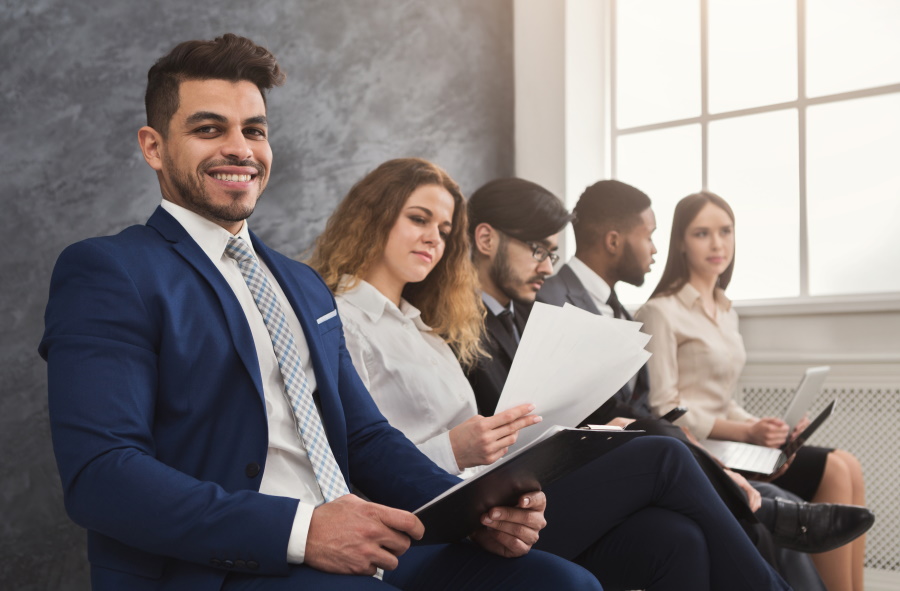 Interview Top Tips From Devon Jobs
Make a good impression and stand out from other potential applicants by following these top interview tips with Devon Jobs.
Do your research: Before setting foot in the interview room, ensure you have an excellent understanding about the company and what it does. Fully read the job description to understand how your role would fit within the company.
Prepare for common interview questions: Improve your chances of performing well by having a look at our list of common interview questions and coming up with some examples. (link to common interview questions page)
Have questions prepared for the panel: It's likely that at the end of the interview you will be asked if you have any questions. This is a great opportunity to show your enthusiasm. Questions like 'what's the team dynamic like?' and 'are there opportunities for progression?' show that you have a real interest in working there.
Practice! Read, reread, and read the job description again. Have your potential answers in mind. Better yet, pick a friend and practice some common interview questions with them.
Arrive in good time: There's nothing worse than being rushed on the day of an interview. Avoid being late by planning your journey well and giving yourself good time.
Dress appropriately: Make sure what you're wearing is smart and professionally appropriate but also comfortable.
Be truthful: respond truthfully to the questions you're asked. Tie your answers back to your skills and accomplishments by providing examples of solutions and results you've achieved.
Don't be afraid to ask for clarification: If you're unsure what your interviewer has asked you, don't be afraid to ask them to explain. It's much better to give a relevant answer than to try to guess what they meant.
Remember who to ask for: Make sure you make a mental note of the interviewer's name. That way when you get to reception you can ask for them directly.
Display positive body language: Giving a firm handshake, avoiding slouching, keeping eye contact, and smiling frequently are all positive signs that will give the interviewer a good impression.
Apply with Devon Jobs
Are you ready for your next challenge or looking for a new career? Take a look at our job posts and find an array of jobs, including teaching, social care, health care and many more. Our job roles cover the whole of Devon and selected roles in surrounding areas. Apply today and start a new rewarding career.
Post Details
Author


Admin

Published On


21/04/2022