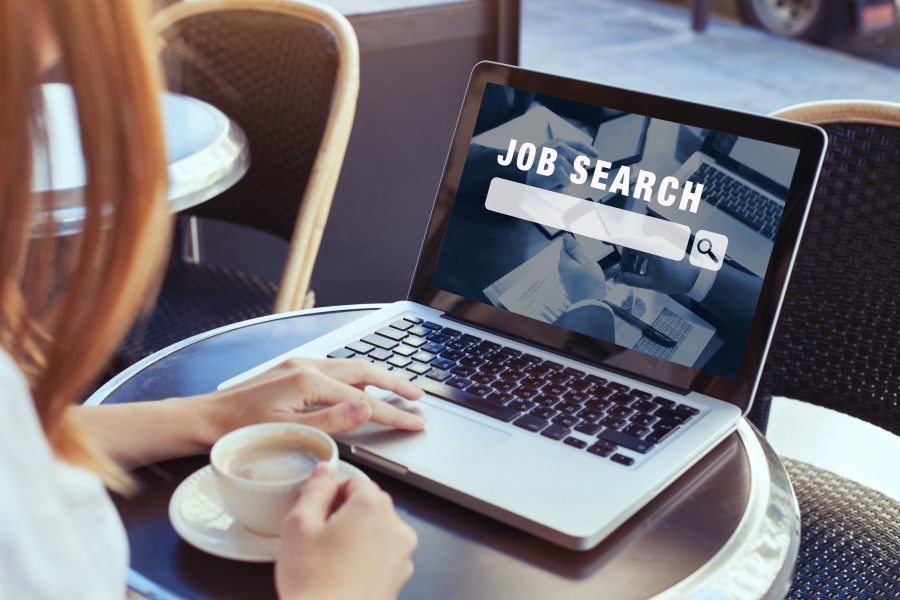 Finding A Job
It might feel like a minefield out there when you are finding a job. However, don't let the job market intimidate you, follow this helpful advice on finding a job to put yourself at ease.
Define your goals
Start by asking yourself some key questions:
What sort of job are you looking for?
What are your time scales?
What experience am I looking to gain?
How far am I willing to travel?
How much am I hoping to earn?
What training do I want to be offered?
Do I have a preference between public or private sector?
How many hours am I looking to work for?
Am I looking to gain a promotion?
These are the sort of questions you need to ask yourself before starting your job hunt. If you don't have one single career path in mind you may find it useful to make a list of the sort of roles you want to apply for. That way when you come to searching for jobs you can narrow your search to exactly the sort of roles you're looking for.
By really thinking about your goals, this will allow you to narrow your search down, so you are only looking for roles that really interest you.
Ways to search for a job
Depending on the industry you're looking for a job in will depend on where you will search. But some of the main places you can look for your new job include:
Recruitment websites (like Devon Jobs)
LinkedIn and Social Media platforms like Facebook and Twitter
Industry specific websites e.g., the Chartered Institute of Marketing for marketing and communications roles.
Direct on the company website
Job centres
Set up alerts
Most websites will have a section where you can set up alerts. This way you'll always know when a job that may be relevant to you comes up.
Apply with Devon Jobs
Are you ready for your next challenge or looking for a new career? Take a look at our job posts and find an array of jobs, including teaching, social care, health care and many more. Our job roles cover the whole of Devon and selected roles in surrounding areas. Apply today and start a new rewarding career.
Post Details
Author


Admin

Published On


21/04/2022