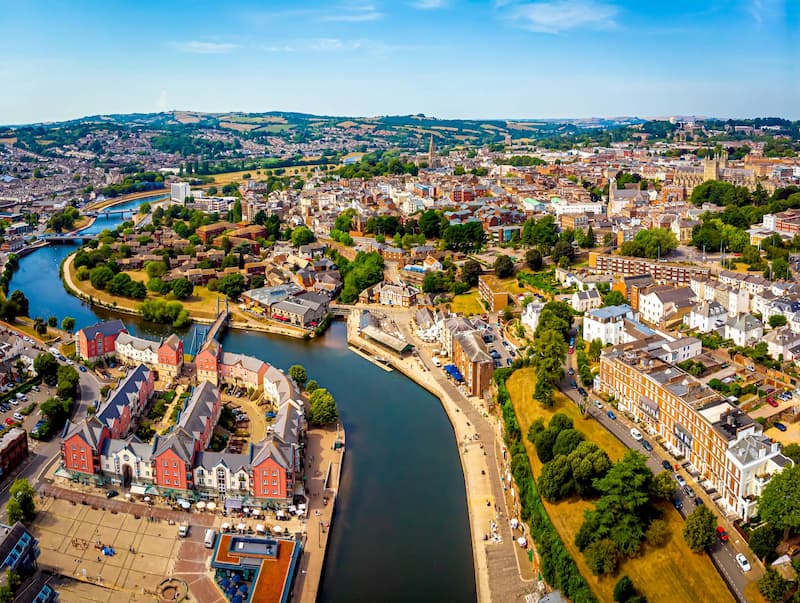 Terms and Conditions
This website is provided by Devon County Council. Unless otherwise stated, all material on the site is subject to copyright protection from Devon County Council.
Although we have no objection to you using material on this site for personal or educational use or private research, we do not authorise your use of any material for commercial purposes unless you have permission in writing from the relevant employing organisation. Any use of material must contain an acknowledgement to the relevant employing organisation.
We aim to make sure that the information available on this website is accurate, but Devon County Council has no control over and does not endorse the content of any linked websites. We do not accept any responsibility arising from reliance on any such information and, in using this website, you agree that Devon County Council nor any of its associated organisations are responsible for any warranty or representation, express or implied, completeness or appropriateness for a particular purpose of any information accessed.
If you notice a link that you feel should not be on this site, then please email devonjobs@devon.gov.uk. Likewise, if you would like to request a link from our website please contact us.
We reserve the right to remove or alter any information without warning.
Copyright
These pages and their content, images and videos, unless otherwise stated, are copyright and protected under national laws and international treaties worldwide. All rights reserved.
Cookies
This site uses cookies in order to provide a better service and experience to customers. No personal data is stored in cookies and cookies are not used in order to provide advertising. Where services are delivered on the internet, it often involves placing small amounts of information on your device, for example, computer or mobile phone. These include small files known as cookies. They cannot be used to identify you personally.
This site uses Google Analytics code to gather statistical and trend information so we can better understand how customers use the website. Google Analytics sets cookies to help us accurately estimate the number of visitors to the website and volumes of usage. This is to ensure that the service is available when you want it.
How we use your personal information
Devon County Council does not disclose or share sensitive or confidential information without your explicit consent except in a small number of situations where disclosure is required by law, or where we have good reason to believe that failing to do so would put you or someone else at risk.
You may decide you do not wish your personal information to be collected or shared, or may set conditions on our use of it. In such cases we may not be able to provide with the service you require, or may only be able to provide it in a limited way.
There are occasions where we have a statutory obligation to collect or use personal information. Devon County Council may use ethnic, gender, sexual orientation and age information (i.e. equalities data) to compile statistics in order to comply with equality legislation and assist in planning and service provision. Such data does not identify individuals or affect your entitlement to services.
Third parties
Devon County Council does not pass personal data to third parties for marketing, sales or any other commercial purposes.
Email
Emails that we send to you or you send to us may be retained as a record of contact and your email address stored for future use in accordance with our record retention schedule.
If Devon County Council needs to email sensitive or confidential information to you, we may perform checks to verify the correct email address and may take additional security measures.