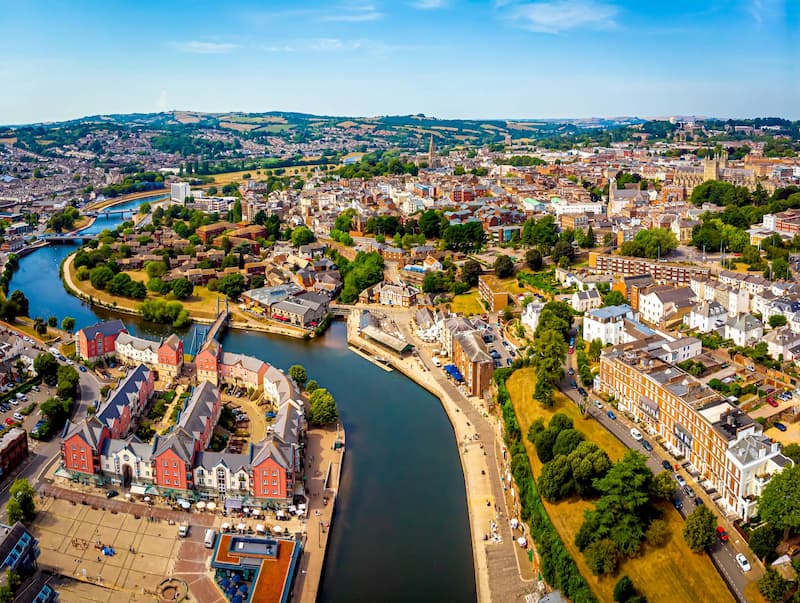 Living & Working In Devon
Being one of the most beautiful counties in England, Devon is a great place to live and work. With everything from Dartmoor national park to the vibrant city of Exeter, not forgetting the stretches of coasts to the South and North, you will have everything all within a short distance.
Exeter is a Cathedral city in the East of Devon. A small city with a great wealth of history, a stone throw from the coast, it makes the ideal base for those who want a city life but enjoy the outdoors too. There is an array of career opportunities within Devon including teaching posts, social & health care and many more.
The whole of Devon has great transport links to our neighbouring counties such as Cornwall, Somerset and the city of Plymouth to the West. Search now for roles in these areas too, we have limited roles outside Devon, but each is rewarding, and Devon makes the ideal base for the perfect work / life balance.
Roles with Devon Jobs include:
There are too many to list, but we know we have the ideal role for you. Search through our catalogue of exciting career opportunities in Devon and beyond. Click
to find your next challenge.